Your Air Comfort Specialist
Barman Air Solutions
Best HVAC contractor company in Delhi NCR specializing in All kinds of Ductwork, Insulation, Aluminum Grills, Industrial Coolers, Industrial Blowers, etc.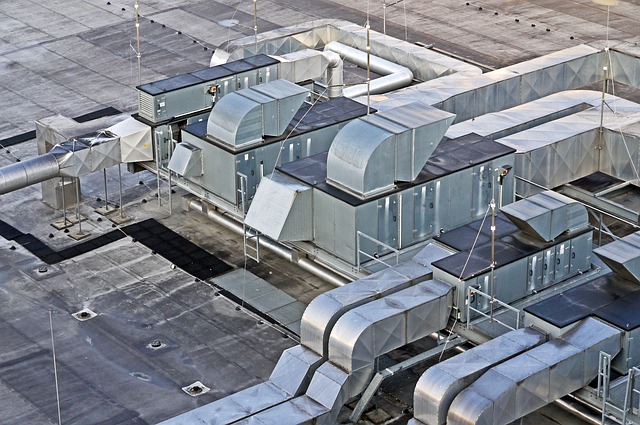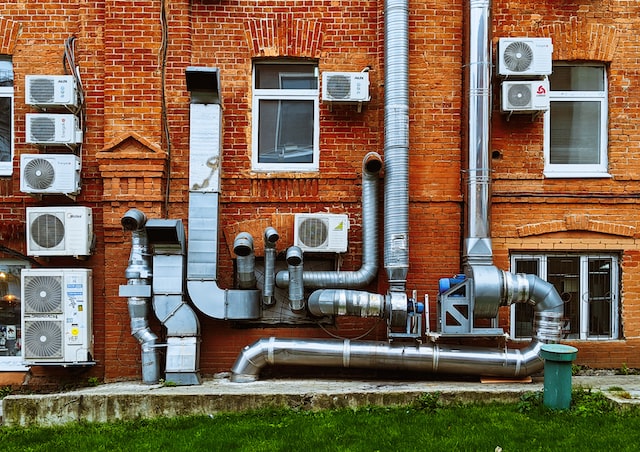 about us
Top HVAC Contractor company in Delhi NCR, Noida, Gurugram, & Ghaziabad
HVAC Contractors – We Make the World a Better Place.
Barman Air Solutions is a leading HVAC contractor in Delhi NCR, providing a wide range of air conditioning and ventilation solutions to clients in Gurgaon, Noida Ghaziabad, Manesar, Sonipat, and other neighboring cities of Delhi. As an experienced HVAC contractor, Barman Air Solutions specializes in designing and installing high-quality service ducts and HVAC ducts for commercial and residential buildings. The company is also one of the top HVAC duct manufacturers in India, delivering top-quality products to its clients.
With a team of highly skilled technicians, Barman Air Solutions provides exceptional HVAC services, including installation, repair, and maintenance. The company's expertise in the HVAC industry has made it one of the top HVAC contractors in India.
As an established HVAC company in Delhi NCR, Barman Air Solutions is committed to delivering efficient and cost-effective solutions to its clients. The company's dedication to providing excellent service and high-quality products has made it a preferred choice for many businesses and homeowners in the region.
our services
We Provide a Complete HVAC Solution
We Deal in
Good Service and Various Types of Service Available 👍
Great experience
testimonials
What our clients say about us
Our past clients